Personal and Professional Development Training
Change is GOOD, Change is GOD.
Our B2L Professional Development Training includes critical skills for every day success and performance.
Effective Email
Change is Good, Change is GOD
Positive Leadership
Emotional Intelligence
Conflict: The Good, the Bad, the Ugly
Problem Solving
Human Capital Management
Integrity and Accountability
Team Building
Visible Management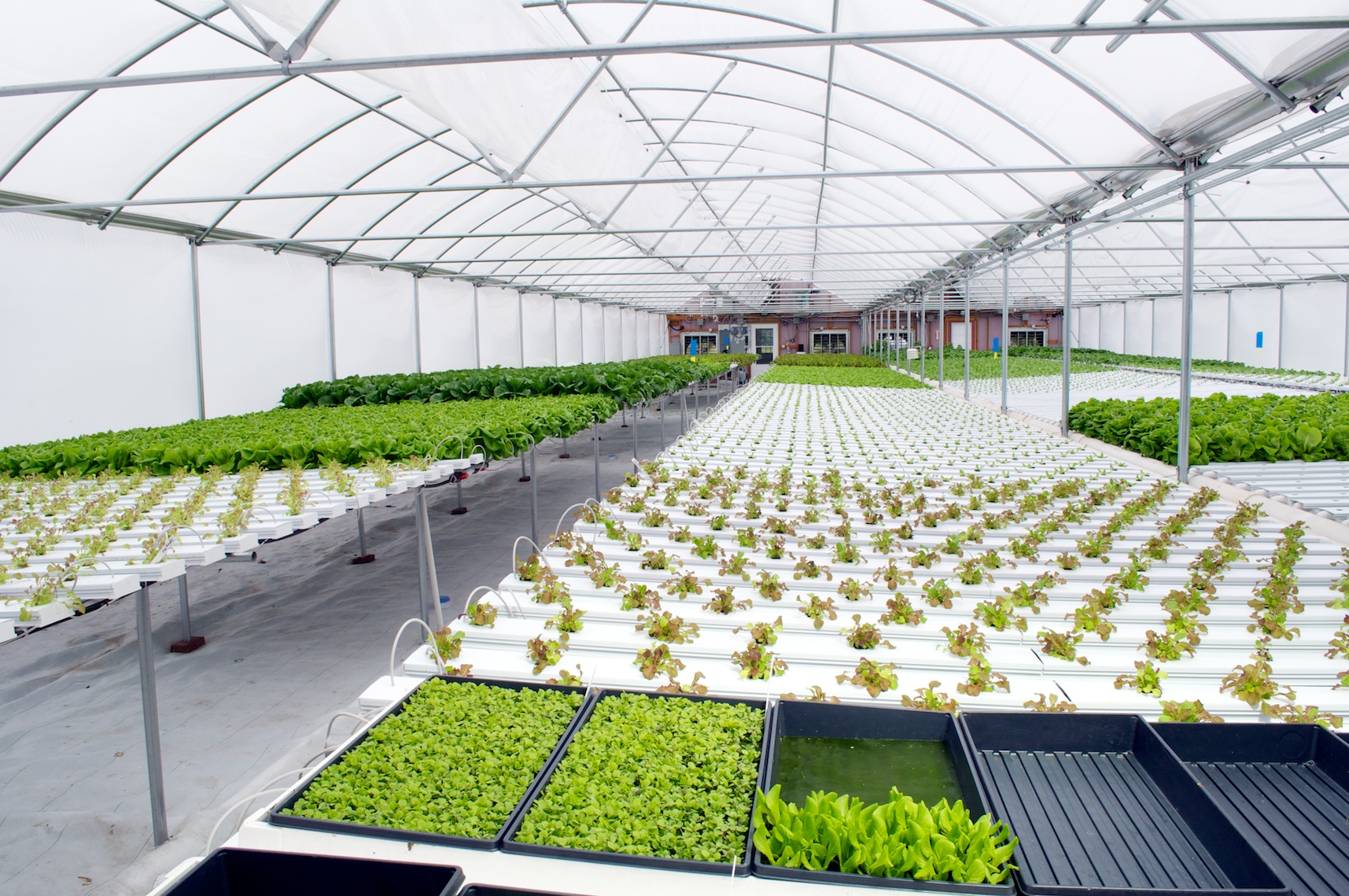 "Hope differed makes the heart grow weary"
The B2L Leadership and Mentor training program.
IAM, says I am a Leader
INTRO To Public Speaking  (101, 102, Advanced)
Critical Thinking
Assertiveness
Core Values #B2L| Integrity = Legacy
Core Values #B2L | Accountability = Success 
Core Values #B2L | Motivation= Dependability 
Core Values #B2L | Honor= Submission 
Core Values #B2L | Optimism=Hope
Core Values #B2L | Perseverance = Persuasive
Core Values #B2L| Excellence = Character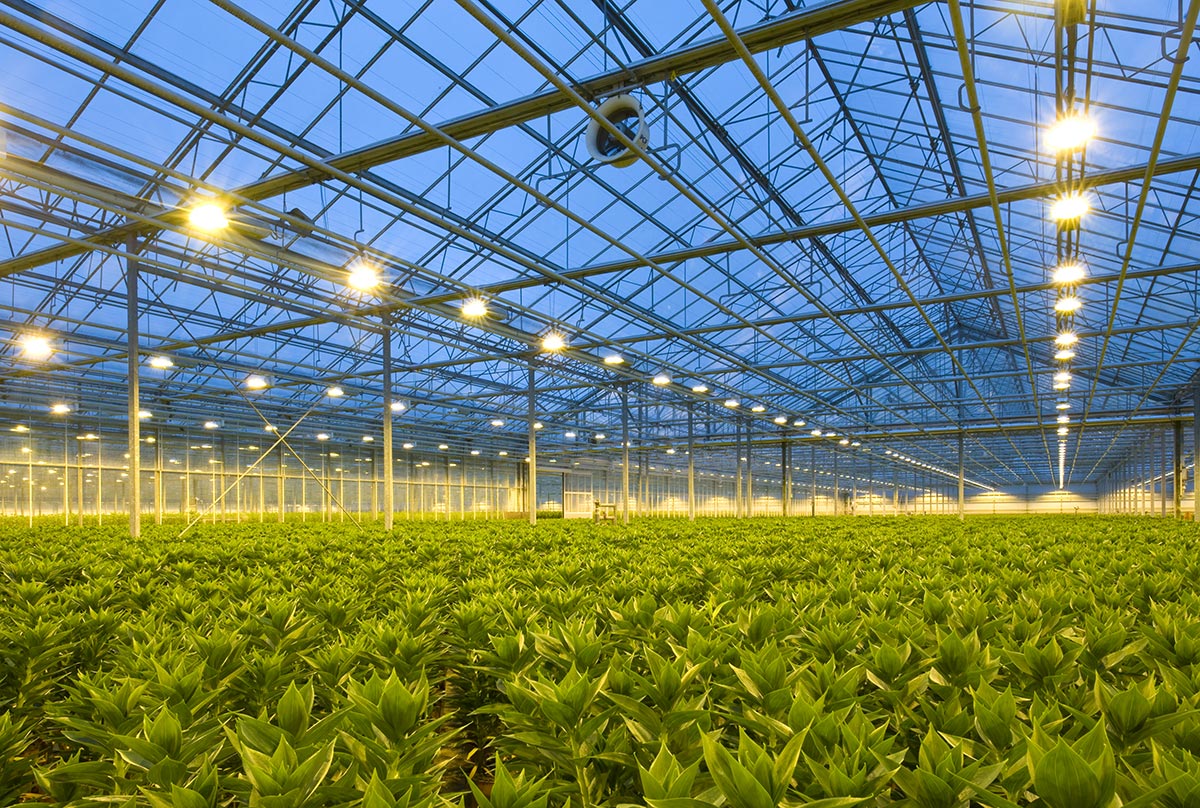 Work and Work Ethics in a Controlled Environment
Infusing life into the forgotten by Pre-Vocational Training.
Financial Fitness For Life 
These workshops are offered in partnership with WVUP ,and include the following:
The Economic Way of Thinking
Decision Making
Managing Your Money
Banking Basics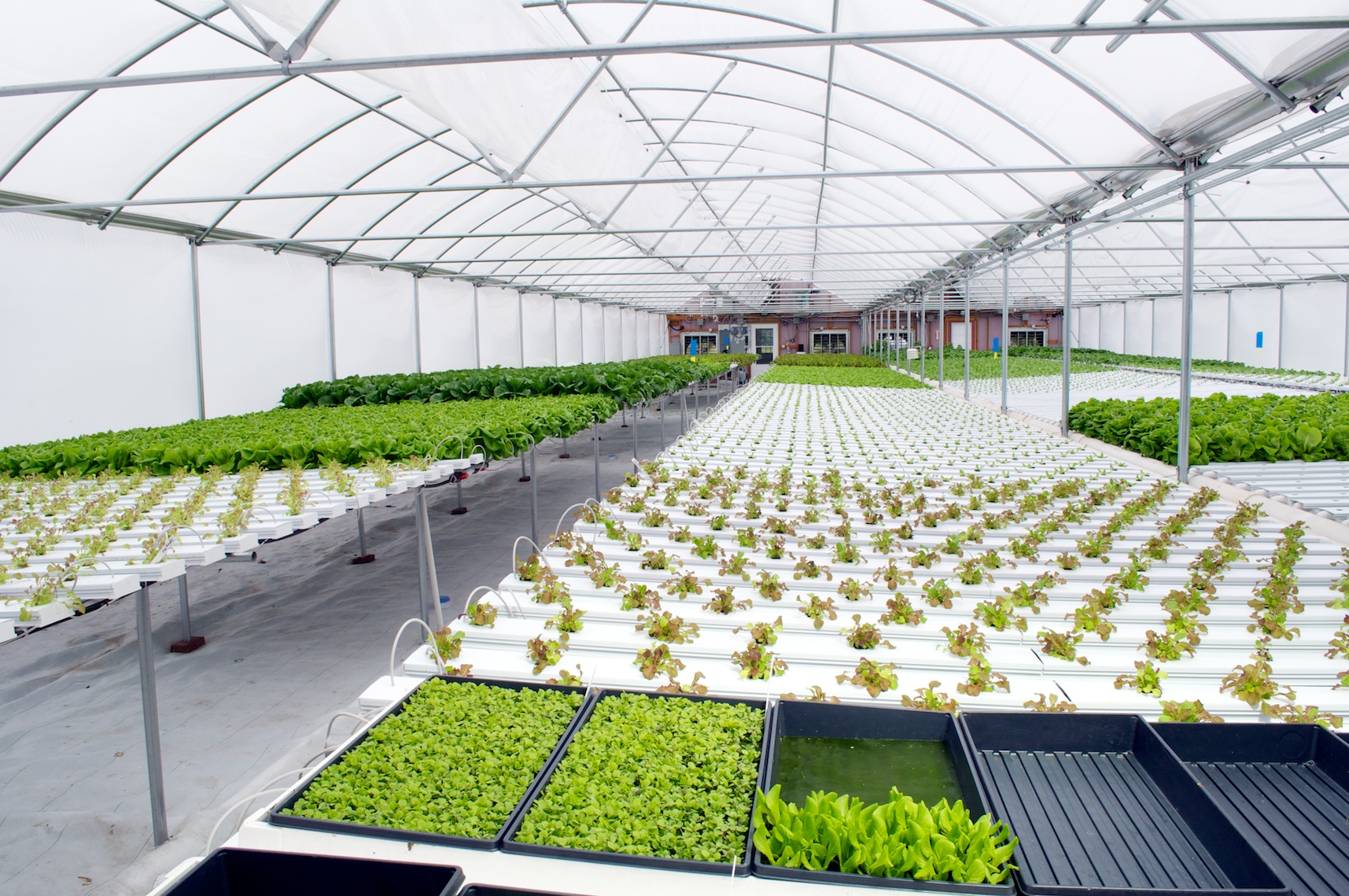 Critical Skillset training for every day success and performance.
Technology Training
The B2L Foundation offers training in Tech of controlled environments. The courses cover basics that will promote effective workflows within an internal operational work flows.
Basic General Computer Knowledge
Basic Microsoft Word and Excel
Basic Email and Internet Usage for work flow and personal social media protocols.
Typing
Beginners Guide to IT
Starting A Career in IT
Cyber Security
Blockchain Technology: Intro
Podcasting: Intro